STAY IN TOUCH
General Phone:
(888) 982-2167
Customer Service:
(888) 982-2167
CONNECT WITH US
We're always looking to improve!
Want your phones to ring?
Give Us a Shout!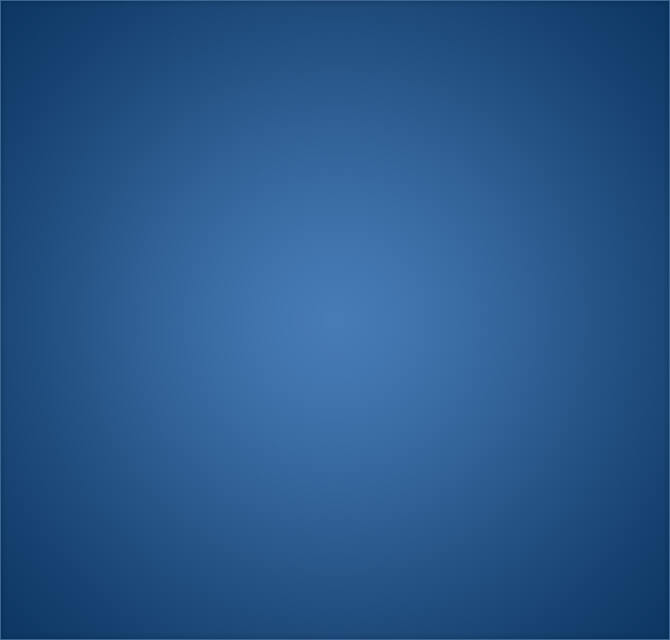 Please enter your first name
Please enter your last name
Please enter your phone number
Robot check failed, please try again
Your message has been sent. Thank you!
It may take up to 48 hours to handle your request. If you'd like to speak to our customer support please call us now at 888-606-4738
North America Offices
Email, call, tweet, shout - just get in touch!