Careers at Shooger
Working at Shooger, you will enjoy the freedom to work remotely, in a collaborative environment that values integrity, being proactive and accountable for our mutual success.
Our team consists of industry pioneers with over 20 years of experience connecting local and national businesses with their customers. We believe in our product and the value it brings our clients.
Shooger is always looking to increase our reach to businesses that need our help. If you are passionate about online marketing and want to sell our services, send us your contact info to careers@shooger.com and fill out this form letting us know you to be on the lookout for your resume!
APPLY FOR A POSITION
What our employees say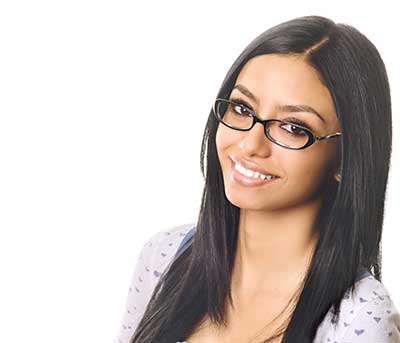 It feels good to work for a company that makes me proud, empowers me to grow and always encourages me to contribute my ideas. I feel lucky to be part of such an open and wonderful team.
- Giana M.
Having been a part of the company since its inception has afforded me the opportunity to work in various roles within the company. This has given me not just experience I use in serving our customers, but it has provided me with a confidence in our team and our product that I've never had anywhere else I've worked. I'm very proud of what we do here every day.
- Deanna G.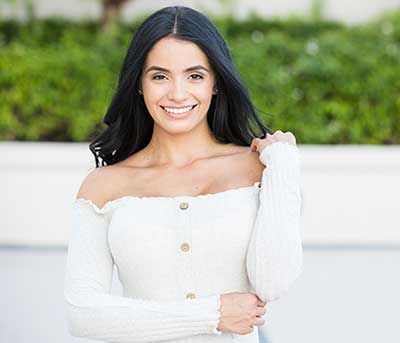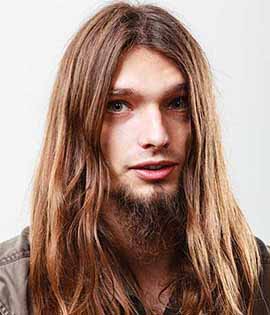 I've been working for the company for almost 2 years and I enjoy the laid-back atmosphere and camaraderie in the workplace. You can really be yourself here which is refreshing.
- Ian K.
Working with Shooger has been a very positive journey. The open-door policy administration has in place allows for ideas, opinions and creativity to be heard and considered, so your work does not go unnoticed. Every day, you will learn something new in the ever-changing world of online advertising that you will be able to use in your everyday life. Whenever I have been sick, or have been out due to a personal matter, someone is always reaching out to me making sure that I am okay and what they can do to help. I have grown as a better worker and person while working with here and that is something that I have not felt in working with other companies.
- Carlos M.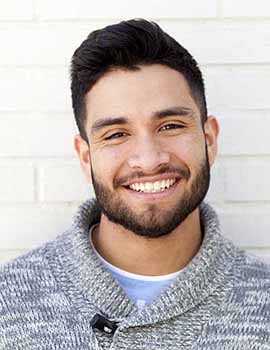 Shooger is hiring with jobs available for creative, enthusiastic sales people. Working from home is not a problem. Our platform is designed with remote work processes in mind. Work at your own speed on a commission basis. Enthusiasm and knowledge of a specific vertical is appreciated, some sales experience is required.
APPLY FOR A POSITION