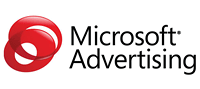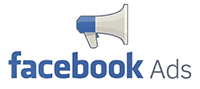 Get Results & Save Time With Shooger
Simplify your marketing campaign using our tools and services - specially tailored to small and medium sized businesses.
We're a results driven solutions platform creating multi-channel marketing campaigns designed to convert leads to calls.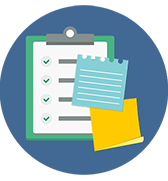 Location, Location, Location.
Over 90% of consumers now use digital channels to shop locally - from desktop, mobile, apps, maps, and even vehicle navigations. Small business owners have to ensure that they are where their customers are searching, while also ensuring that they beat other local competitors for search rankings and local visibility. Shooger allows merchants to fix their listings, promote their business, and enhance local presence on devices and platforms that matter to consumers.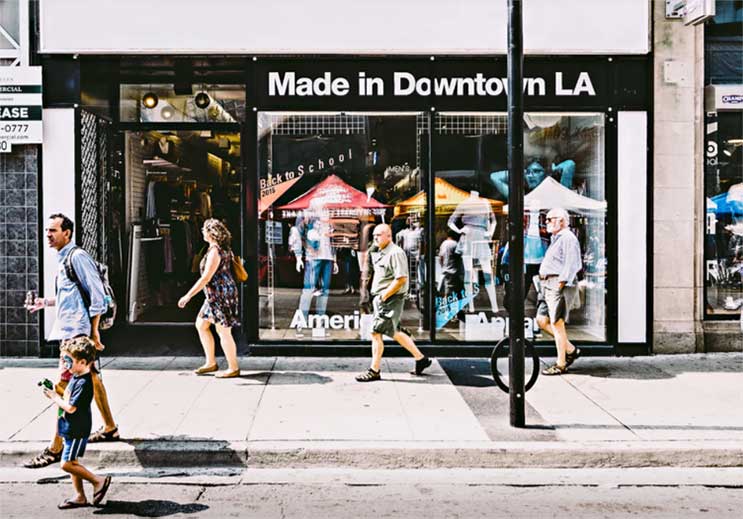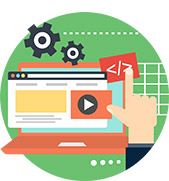 A website with a purpose...
Groupon, Google, Facebook, and other similar sites have spent millions trying to figure out how consumers behave online, what they want a website to look like, and what gets them to engage (convert) on that site. We've summarized it all for our merchants on our Business Conversion page.

Check it out!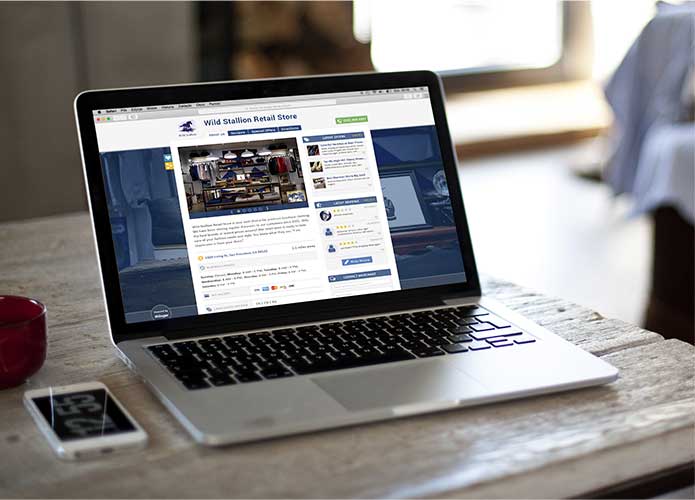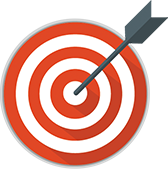 Your customers are Mobile, so why aren't you?
Let's face it, everything is going mobile these days and so should you! From marketing, search, reviews, and live chat - Shooger helps ensure you have a presence on all mobile devices. Over 58% of smart phone users check their phone at least once per hour. Shooger ensures that your offers, business, and brand is positioned for maximum engagement - Driving more calls and clicks to your business conversion page.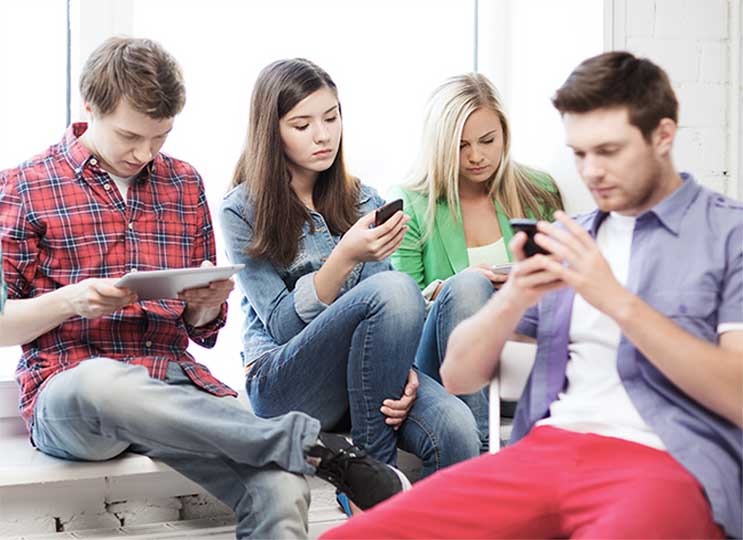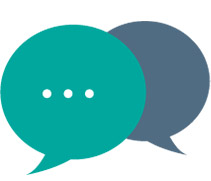 If this is your definition of customer care - then Shooger is right for you.
From live chat, call tracking, to review management - Shooger supports Small Business Customer Care. Your customers are an essential part of your success, show them that you care by providing solutions that they are accustomed to using, and close the communication gap and increase retention! How many of your local competitors have their own conversion page with a live chat, click to call, and review management tools?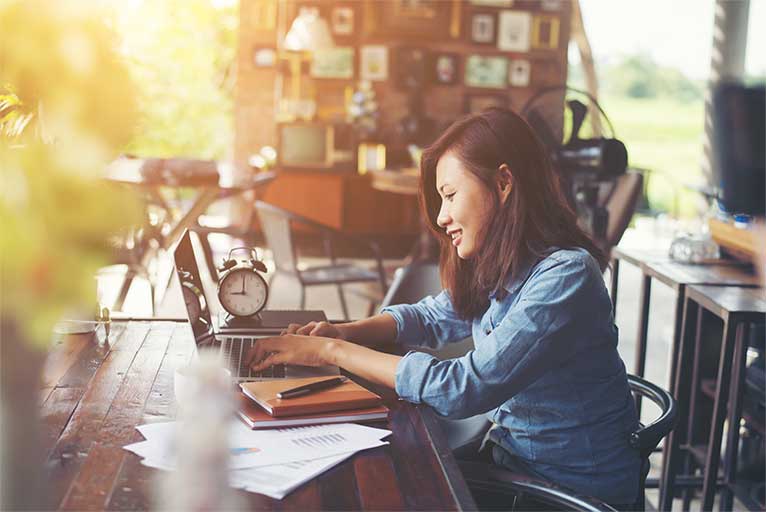 Yes, it does take time and resources to create and execute a good marketing strategy. Shooger is designed to eliminate the headache of website design and management, marketing strategy and implementation, call tracking and recording, and even review generation. We'll help you manage the process that drives leads, gets calls, and keeps your customers returning over and over again!