We're living in a multi-channel world – with consumers actively using various platforms and devices to make purchasing decisions.
Establishing presence is like establishing a foundation – ensuring that consumers can find you on channels that are relevant to them and driving them to your business.
If you build it, they will come, but they will bounce – converting visitors into leads & sales requires strategy and execution.
Execution
If you're building a great marketing campaign, you'll need to start with great tools – Shooger's proprietary tools will generate meaningful conversions for your business.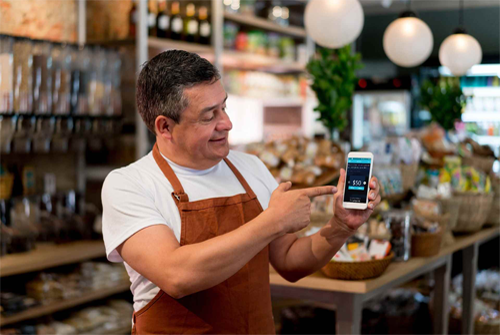 Mobile Marketing & Optimization
Let's face it, everything as gone mobile and so should you! Consumers are searching, reviewing, and chatting online – so your marketing, search presence, reviews, and live chat need to be mobile optimized for local consumers. Shooger has got you covered!

Customer Care
If this is your definition of customer care – then Shooger is right for you! From live chat, call tracking, to review management. Shooger provides small businesses with customer care solutions!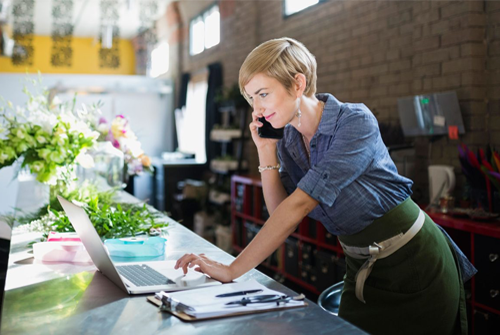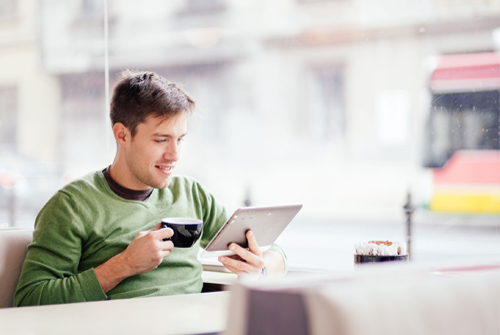 Website
What's the point of having a website if it doesn't convert clicks to customers? Shooger offers the latest in website conversions, including click to call, click to chat, reviews, offers, and image galleries. Everything you need to get more customers – on any device!

Call Tracking
Marketing companies brag about getting you calls, but are they showing their work, and proving that they're in fact the cause of your increased business? Shooger offers call tracking, call recording, and even call blocking for those unwanted solicitation calls!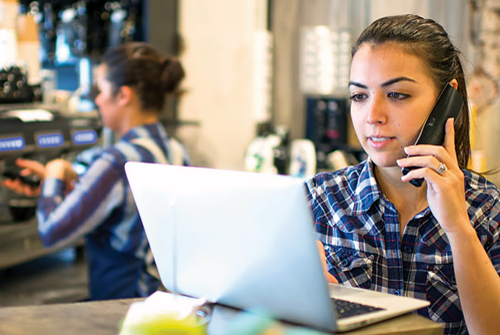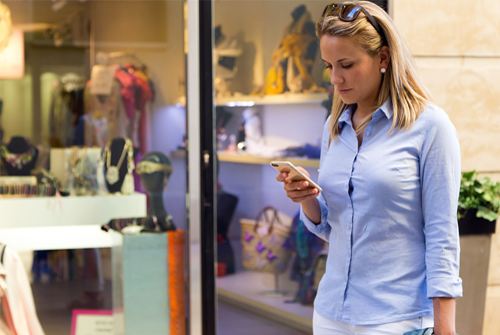 Offers
Having a great reputation used to be enough to capture more customers, but that's no longer enough in todays competitive market, so offers have become the differentiator. Businesses are using clever specials, offers, and VIP deals to capture more local business.
In today's digital world, over 80% of consumers read reviews or engage with the seller before they buy products or services. Consumers with high Shopping IQs use a variety of different platforms and websites to do their due diligence.
Shooger has combined the ease of looking up reviews (Yelp), finding all the business information (Yellow Pages), with the benefits of finding great offers to take advantage of (Groupon), all in one easy to use platform that allows you to live chat with each merchant – Shooger!
Shooger Helps Boost Your Shopping IQ Through These Easy Steps!