Everything you need to capture leads, manage
customer service and increase retention.
A high-impact business page that's stunning on every device - desktop, tablet, and mobile!
Our conversion page is equipped with the tools you need to capture more business, on an easy to use platform, in less than 15 min per week! Shooger is offering everything consumers want, are accustomed to and search for - great offers, reviews, live chat, click to call, business information, image and video galleries and much more. Everything has been strategically laid out to convert more customers for your business.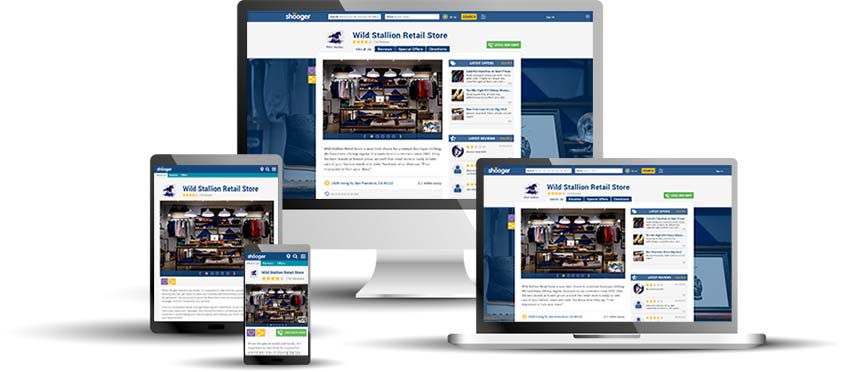 Put Your Offers Where They Matter - On Websites & Local Smartphones.
Shooger doesn't limit you on how many offers you can publish at any given time, we even encourage you to post more offers so you can see your business grow. We'll even allow you to split your offers between morning, noon and evening. This is how our restaurants, cafes, and bakeries market themselves locally!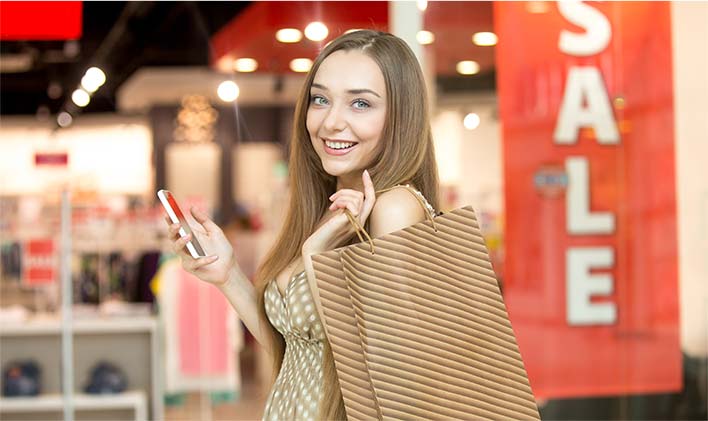 You'd Be Surprised How Many Purchasing Decisions Are Made This Way!
Busy moms, professionals on the go, or even younger generations all prefer easy to manage communication channels. A proper online communication channel gives you the power to draw customers towards you rather than reaching out to them all the time. Shooger provides click to call, live chat, and email communication tools that allows businesses to cut cost, increase productivity and manage customer support directly from their Shooger conversion page.