How Do You Expect To Get Customers If They Can't Find Your Business?
When over 90% of consumers use digital means to find local businesses on over 150 different platforms, search engines, and websites, it's easy to see how listings management has become an essential part of any marketing strategy. Have you verified your accuracy on Google and other top platforms? Let Shooger scan your listings for FREE!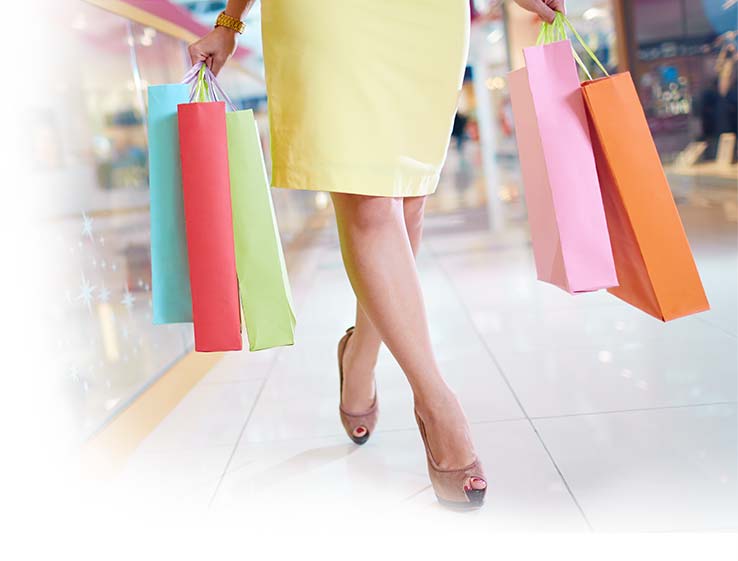 Your accurate and updated local listing play a vital role in local SEO.
How does it work? Great question!
Imagine a spider web with listings. The more listings that carry the same business profile, the wider and stronger the web, meaning a strong and healthy online presence. Search engines like Google, Yahoo, and Bing actually value a stronger net more than you think and will penalize businesses with inconsistent listings even on the outmost parts of the web.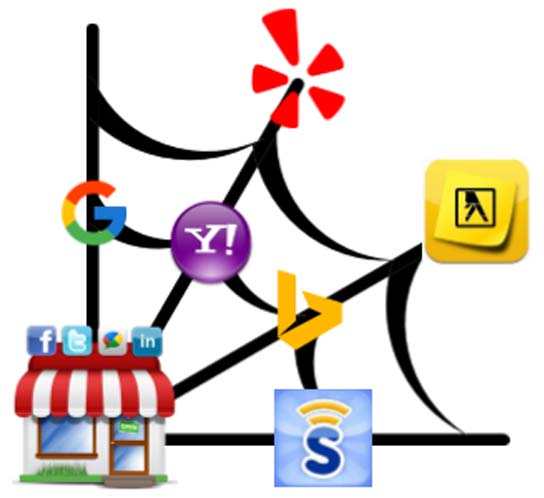 Once and Done!
You only need to update your business listings once with Shooger! We will syndicate your listing across all relevant platforms, search engines, and directories. Whenever you have updates, as large as changing your business name, or as small as changing your business hours, you'll only need to change it with Shooger and we'll do the rest!