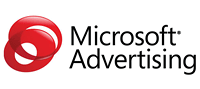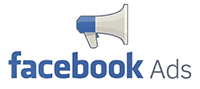 Reaching the right user is great, but is it at the right price?
The price point is the biggest concern for small business owners and that's why Shooger eliminated management fees, cost per clicks, and cost per call - everything is included in our services!
The right audience, at the right time, on the right app...
Whether you're selling products, produce, services or even consulting, marketing to acquire a customer is an essential part of your growth strategy. How do we find these customers? Today's customers frequent something called apps. Unless you've lived under a rock for the past few years, we're sure you've heard of them, but did you know that you can tell a lot about a person's behavior and interest by the apps that they frequently use?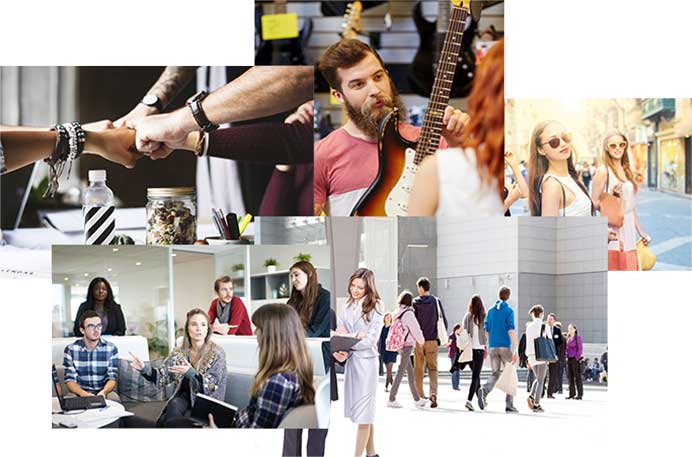 Think Mobile Marketing Is For Big Brands Only?
Think Again!
The chances are there are hundreds of thousands mobile users within a 3-mile radius of your business. Shooger uses behavioral algorithms to determine which users are more likely to engage with your type of business or services and displays your ads to apps, games, and browsers on those devices. Call today and book your complimentary consultation and let us show you how many mobile users your business can reach and what your ads could look like!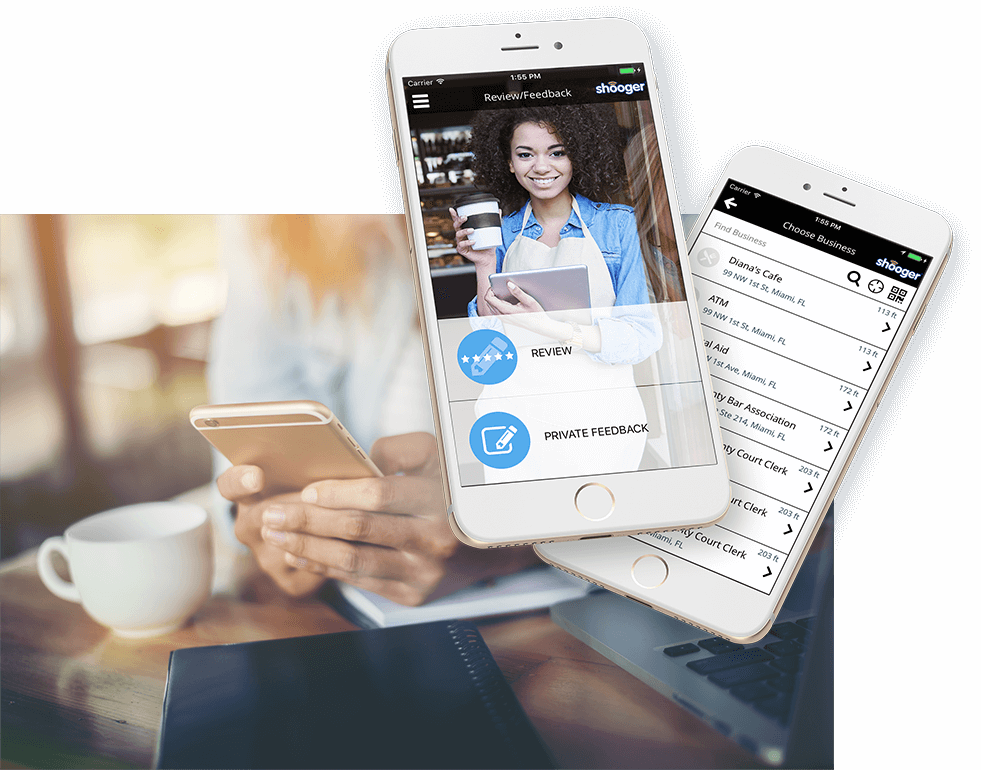 Marketing without engagement isn't marketing...
Don't assume that your money is working for you, see it for yourself on your personal analytics dashboard. Live access to Clicks, Calls, Reviews, Campaigns and much more! Want to see a free demo on how you can use this platform to grow your business?